OUR BACKGROUND
Two years ago the CannaTrust team started the German website CBDratgeber with aims to educate about CBD and cannabis seperately from our daily business. At the same time we started building a network including a German speaking facebook group in which users and brands can exchange information. We work on these projects independently in our free time and always have been and continue to be ad-free.
After continual growth of our user base, our website became a well known source of information within the industry. Because of this success we launched our German speaking rating platform CannaTrust.eu. CannaTrust is a direct result of questions constantly requested by our users. Our goal was to create a rating platform that is still independent and creates transparency within the rapidly growing CBD industry.
OUR TEAM
With a growing community and our many partners CannaTrust.eu became a huge project in which a growing number of people are involved. Special thanks goes to our invaluable supporters Stephanie Reinhard, Yvonne Bergmann, Annelie Kleffmann and Lars Kwiatkowski. These supporters voluntarily have helped the project grow by helping with overall design and are currently administrators on our German Facebook group.
CannaTrust was created and conceptualised by our founder Hendrik Brettschneider and his partner Tobias Markwort, the financial backer of past ad-free educational work. Our management team also includes our Operations Manager Dennis Mattern.
All the projects, our educational work and the support of our CannaTrust partners can only be done with the help of our diligent and engaged employees. The project is decisively managed by Deborah Avanzato, while Lena Töws and Katharina Klundt help the project by executing daily tasks and supporting the management team.
OUR MANAGEMENT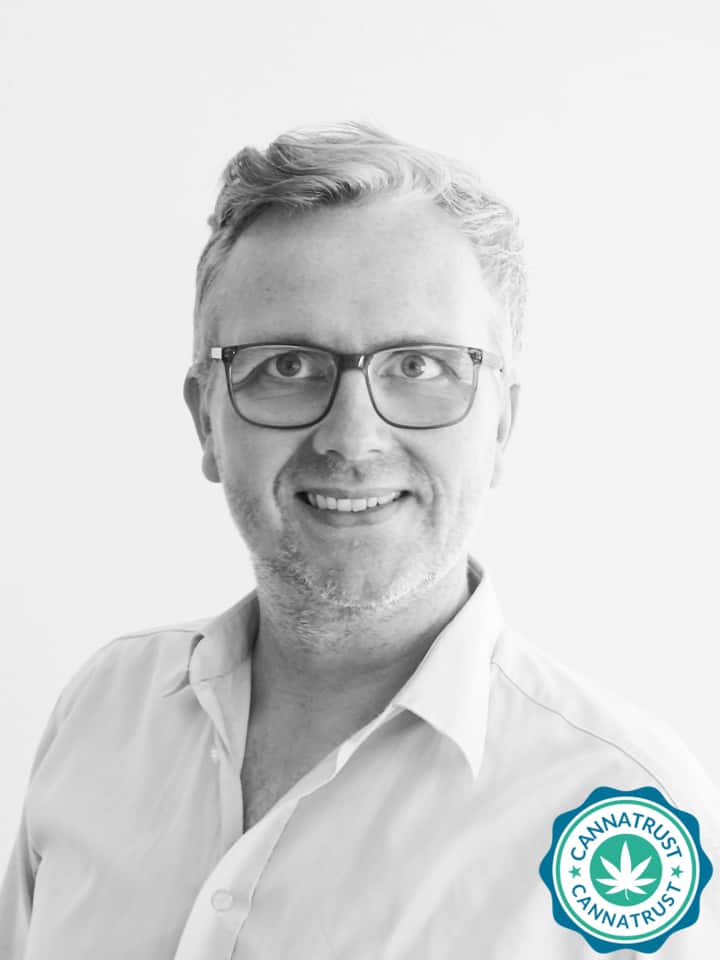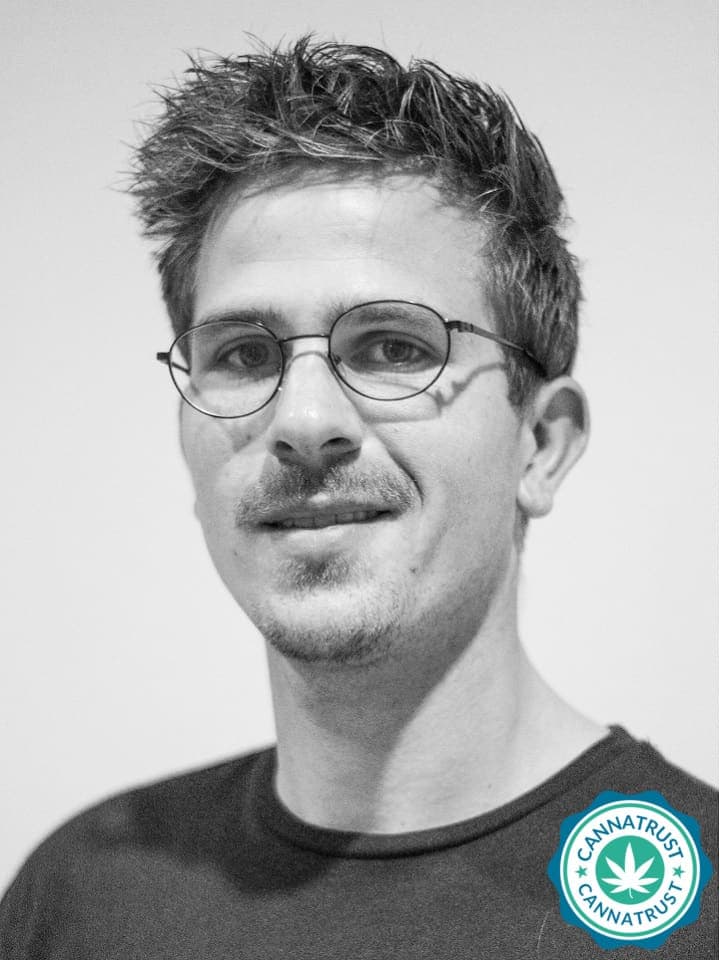 OUR IT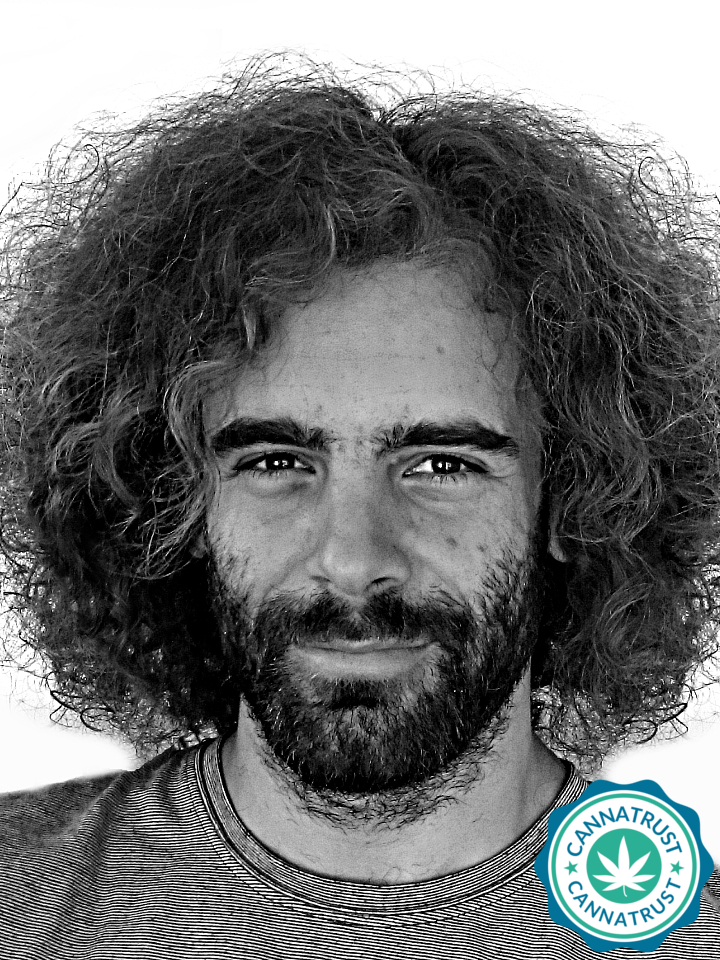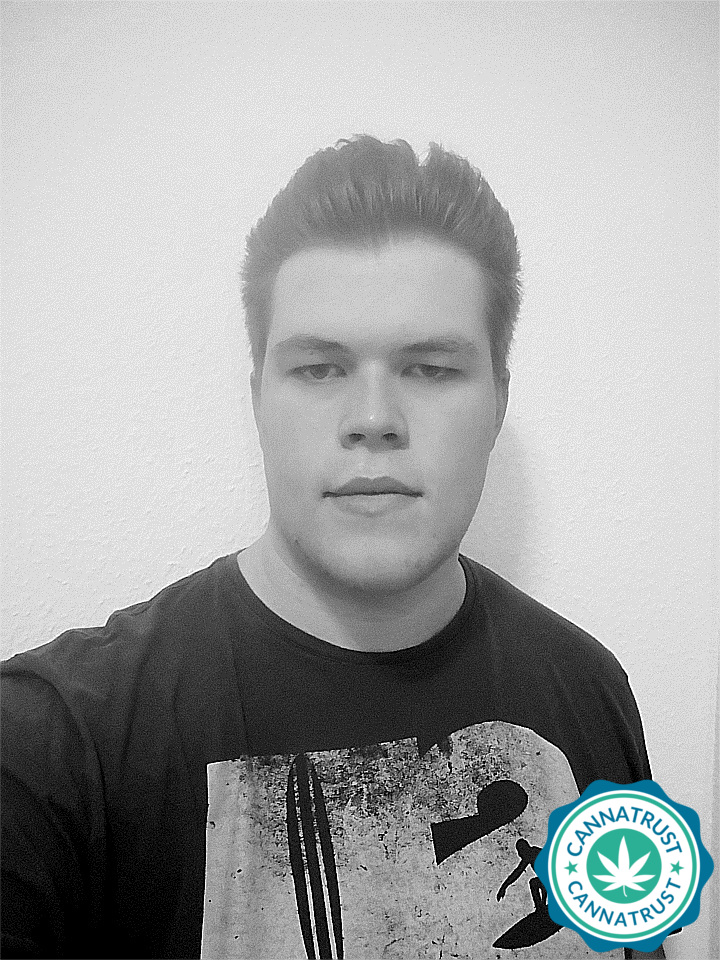 OUR AUTHORS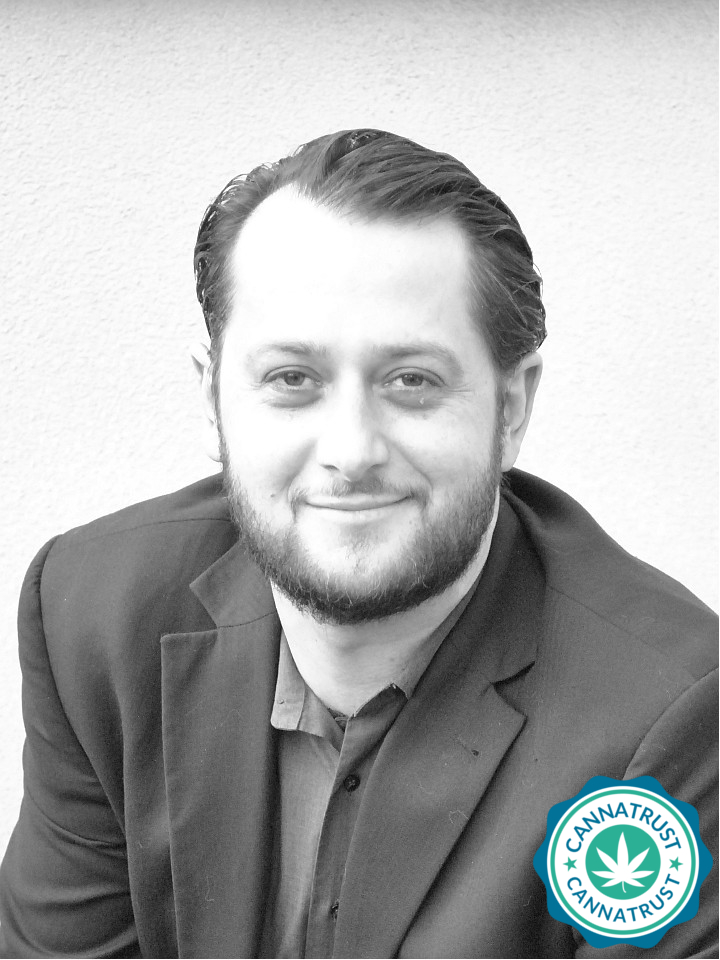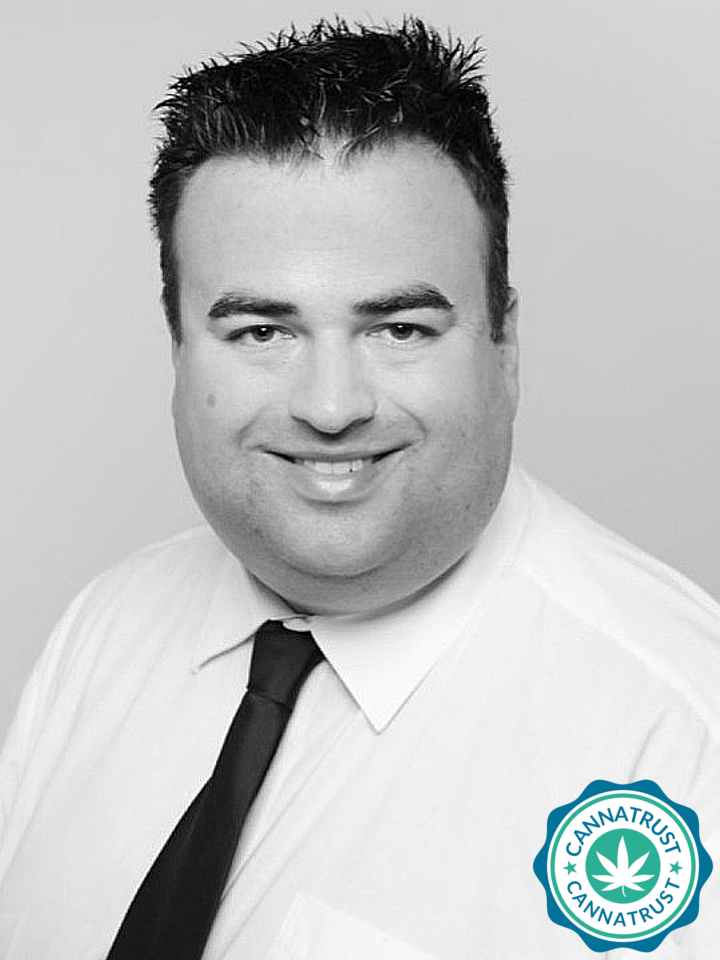 OUR TRANSLATORS
OUR MOTIVATION
On achieving huge support in the industry we are motivated to make the market as transparent for consumers, in turn enhancing the experience for producers and brands too. As a participant in a rapidly growing and vastly unregulated market we know that consumers are still mostly confused by the different information they can find. Here we see our chance to educate the consumer in an independent way without affiliate links or manipulative rankings .
We at CannaTrust also want to help the CBD market grow in a more efficient way than it has in the past. We are the interface between brands, producers and consumers. We also work together with different media platforms of the industry and always follow our goal of independence and fairness.
OUR GOAL
As an independent rating platform we want to stay independent and will never sell premium-packages or offer food ratings for money. We also won't allow any sales on our platform. Our goal is to list a majority of the brands in the market and to promote an active exchange between producers and consumers. By this we want to create added value for everyone. We fight for a transparent and consumer-oriented cannabis market – with heart and passion.