Why the CannaTrust advisory board & team of experts exist
The founders of CannaTrust and the whole team takes it as a mission to make the cannabinoid market in the DACH region more transparent, better and more consumer oriented. As a result, we created this CBD rating platform and launched the CannaTrust magazine. Our goal: To offer information and added value for consumers, resellers and manufacturers / brands.
The CannaTrust team has a strong background within the cannabinoid market and constantly faces issues around this topic which is why we have an extensive know-how. Nonetheless, we have our limits. We are neither doctors nor pharmacists, associations or federations. This is why we founded our CannaTrust advisory board & team of experts. Due to this we can provide profound assistance in various regions within the cannabinoid and CBD industry. Everyone in our advisory board does his work with us free of charge.
CannaTrust advisory board & team of experts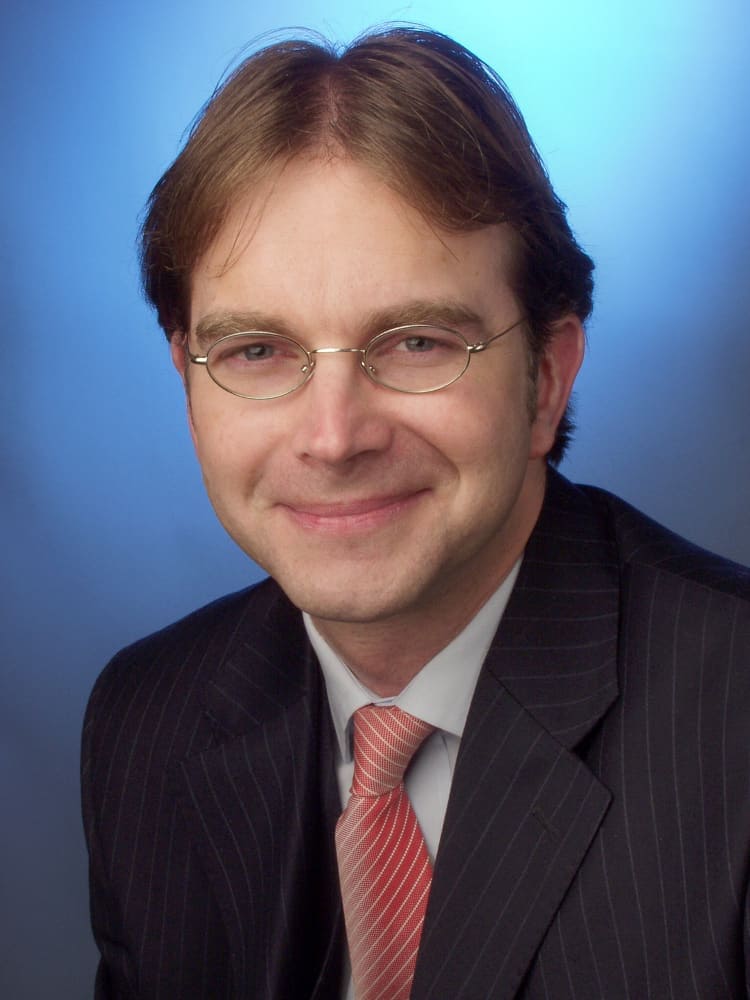 Dr. Thomas Büttner
Field: Hemp- & CBD law
Food law & cosmetics, Defense, trademark law
Mirko Jankord
Field: Competition & contracts
Competition law, trademark law,
T&C's, media law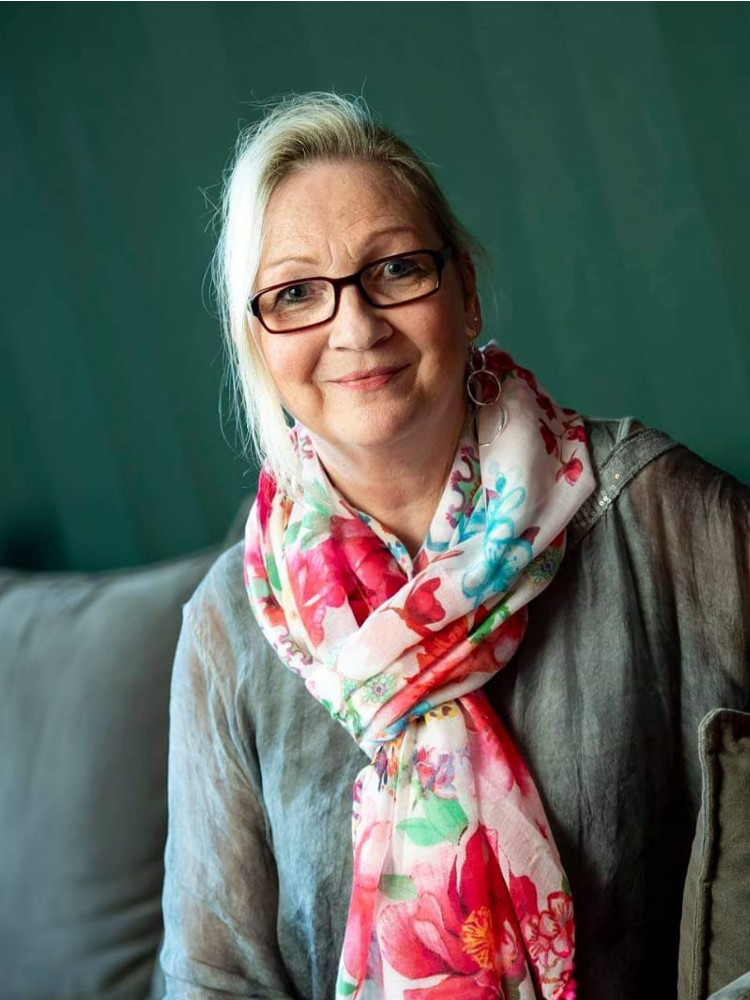 Heike Führ
Field: Multiple Sclerosis
Honorary DMSG, MS-Blogger 'Multiple Arts'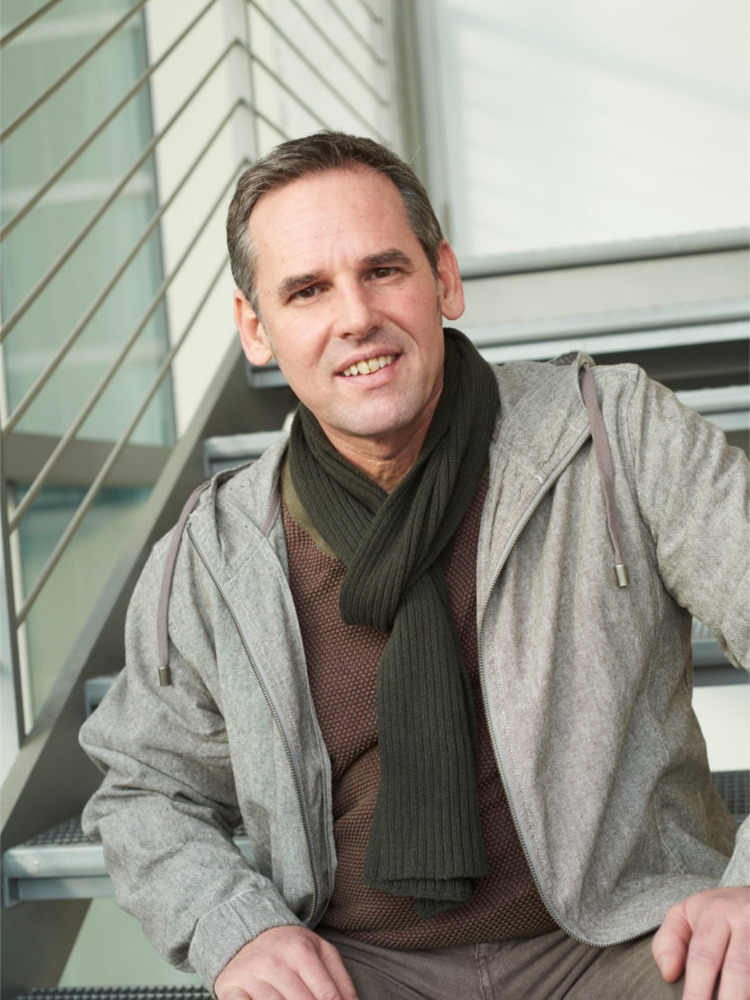 Thomas Helminger
Field: Hemp Consulting
Board CPAE, United Hemp Association
Dr Peter Kolba
Field: Med. cannabis Austria
Former parlamentarian, VSV Österreich, 'Allianz gegen Ignoranz'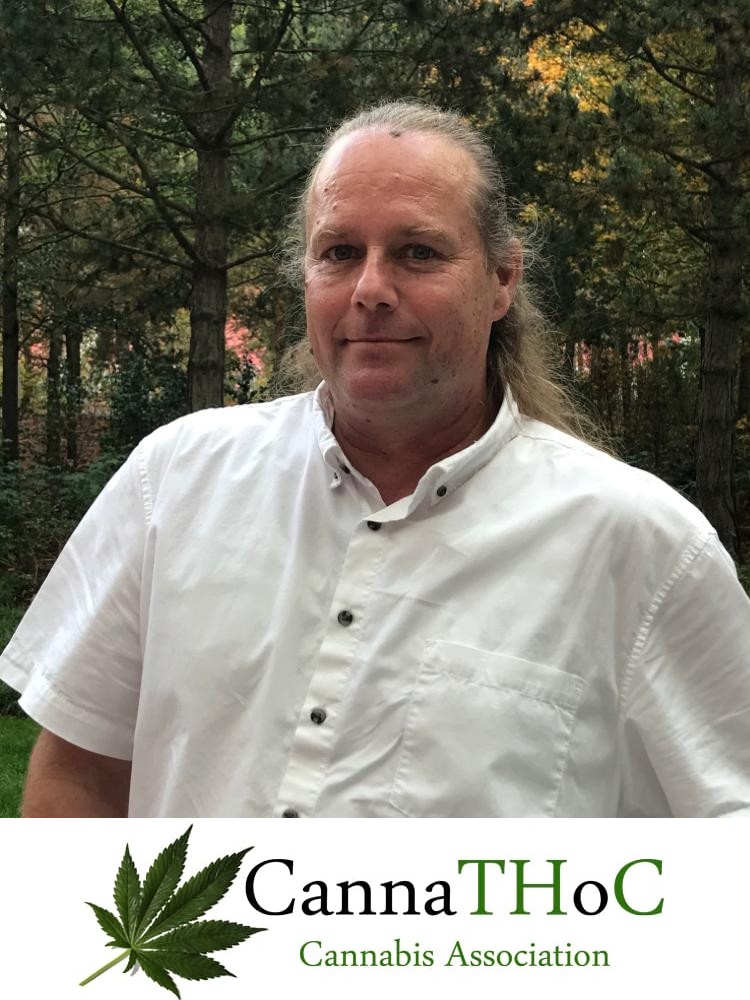 Thorsten Hetfeld
Field: Med. cannabis GER
Founder CannaTHoC, McCune Albright Syndrome, patient support
UHA – United Hemp Association
Field: Hemp
Education, in the field of cannabis & hemp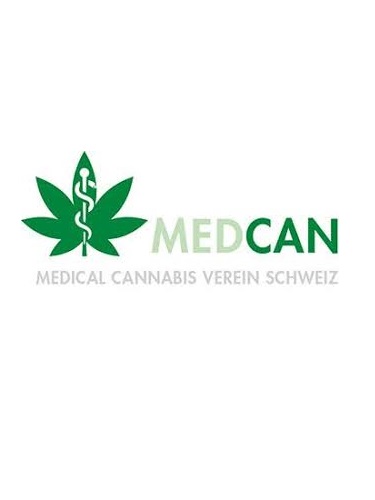 MedCan – Medical Cannabis Switzerland
Interests of cannabis patients in Switzerland
Arge Canna – Mag. Klaus Hübner
Association for the support of patients. 'AC Tropfen' as a new seal of quality
Jürgen Neumeyer –
Branchenverband Cannabiswirtschaft e.V. (i.G.)
Representation cannabis industry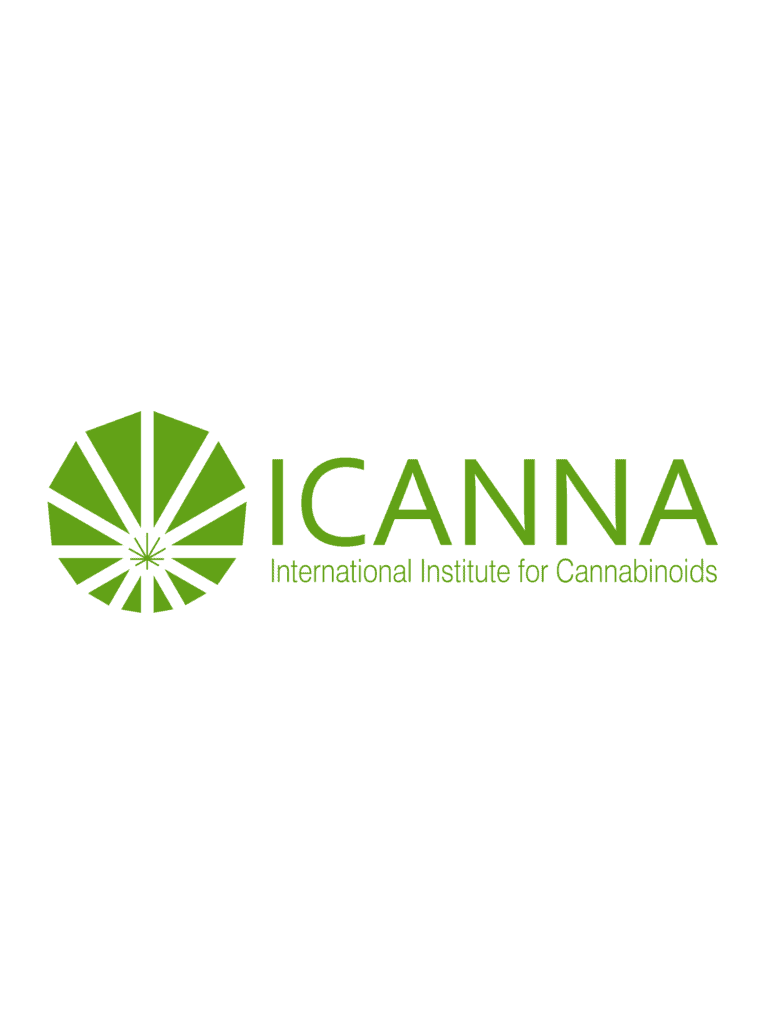 ICANNA- International Institute for Cannabinoids
Charitable and non-governmental institution for cannabinoids worldwide
CTA – The Cannabis Trades Association UK
First and biggest cannabinoid centric trade association
https://cannabistrades.org/
Our team is constantly growing!
Naturally, not only the project CannaTrust but also our advisory board is still fairly new. We are always maintaining connections and are constantly in contact with interesting people within the industry. If you are an expert yourself and want to support CannaTrust, please use our contact form to contact us.